Designed to help manage the cost and inconveniences of covered product failures, an Extended Service Plan (ESP) can be purchased for just a fraction of what you could pay for service repair. In some cases, the savings can add up to hundreds of dollars and even mean the difference between paying an affordable amount now as opposed to purchasing an entirely new product later.
You'll have added peace of mind knowing that your covered products will be fixed or could be replaced if something goes wrong
If you are having trouble with a product, you'll have immediate access to an authorized service professional who can diagnose the problem
Saves time since you no longer have to search for a repair company to fix your damaged merchandise
If a covered product is not repairable, it could be replaced with a like model
Many of our service plans offer on-site repair for added convenience on authorized claims.
WE AREN'T JUST ANOTHER PROTECTION PLAN… WE ARE THE ESSENTIAL PLAN!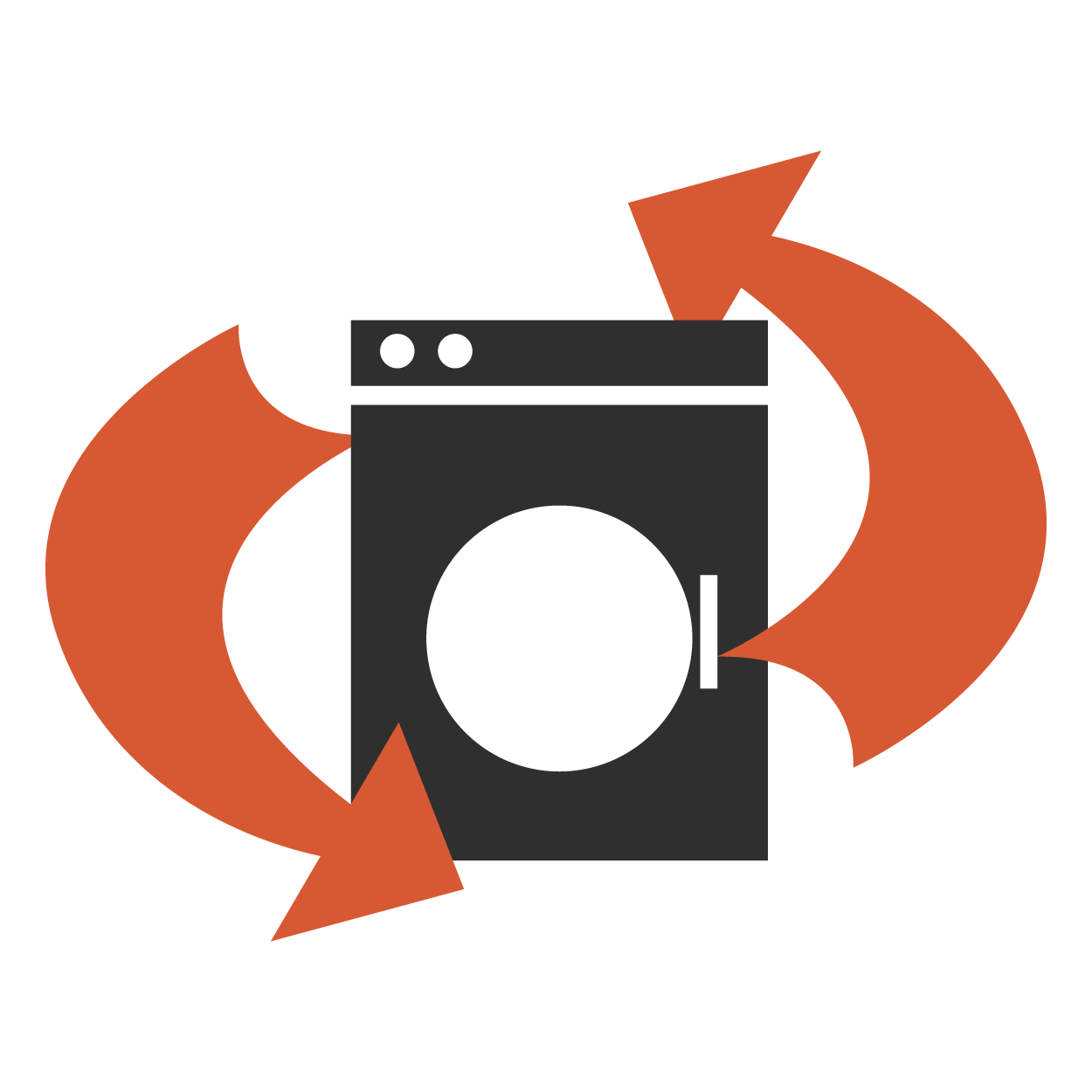 If it can't be fixed, it will be replaced
Repair or replacement promise on all authorized repairs for your covered products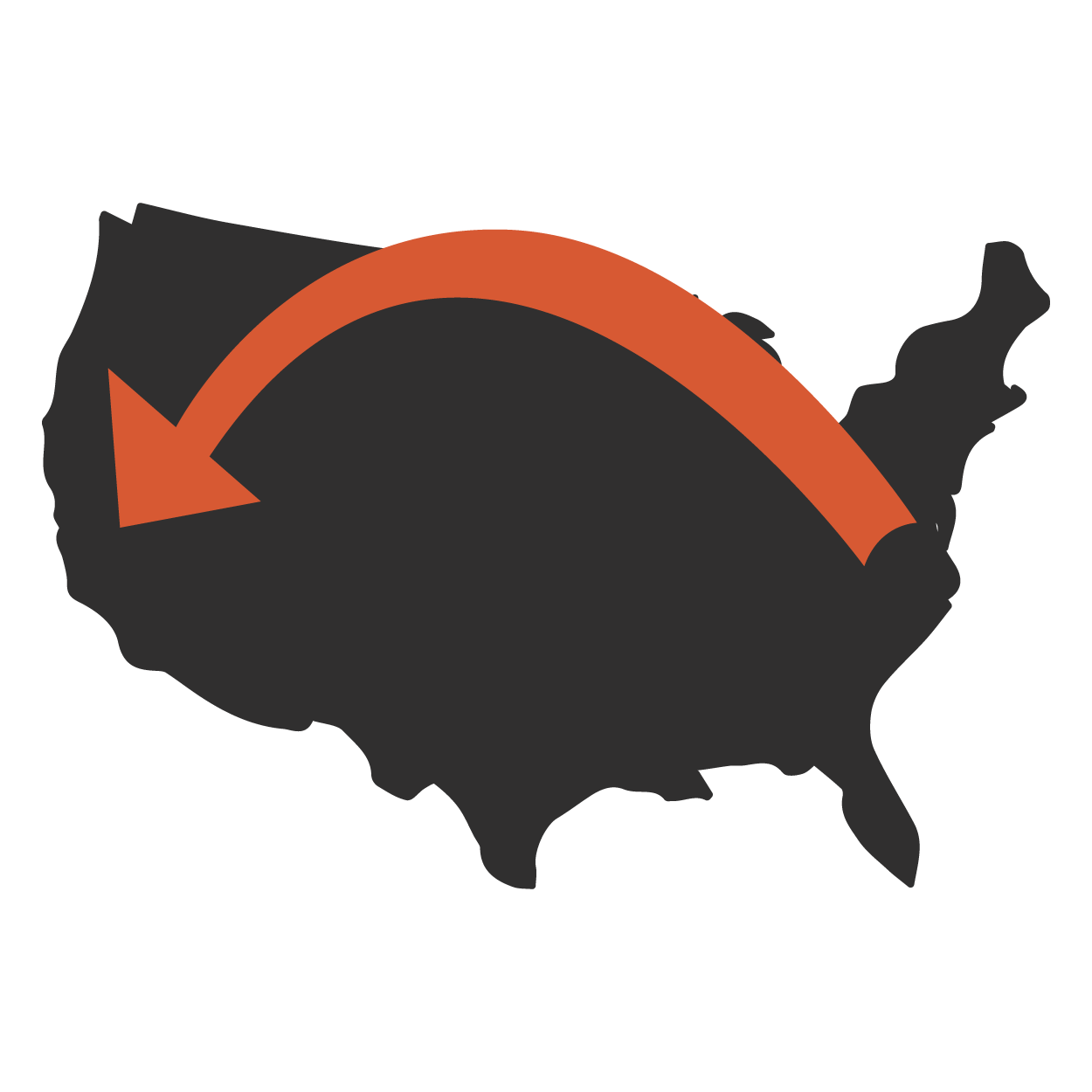 Covered even if you move
Nationwide Services on all authorized covered claims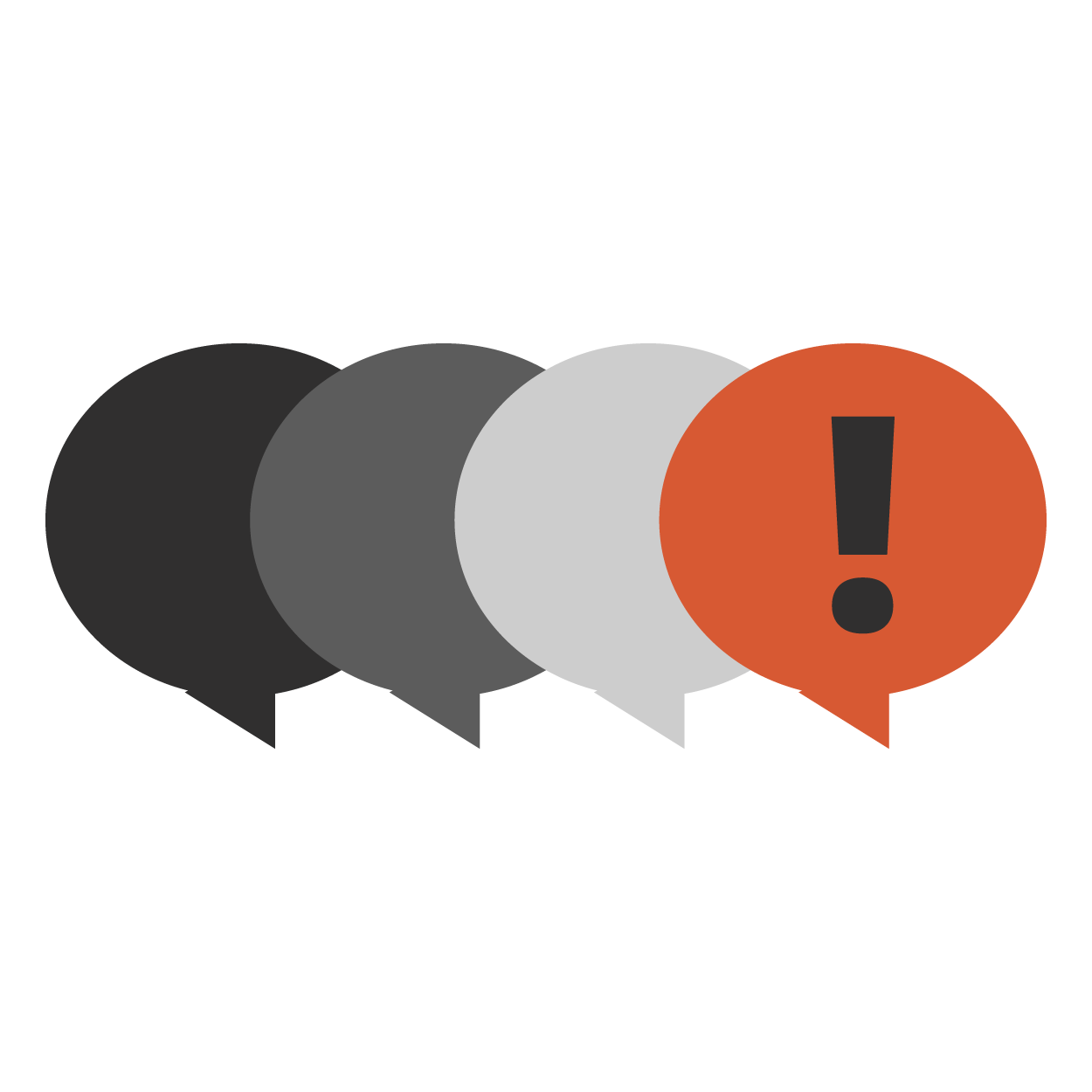 No Lemon Guarantee
Replacement if 4th authorized repair is required on covered product within a 12 month period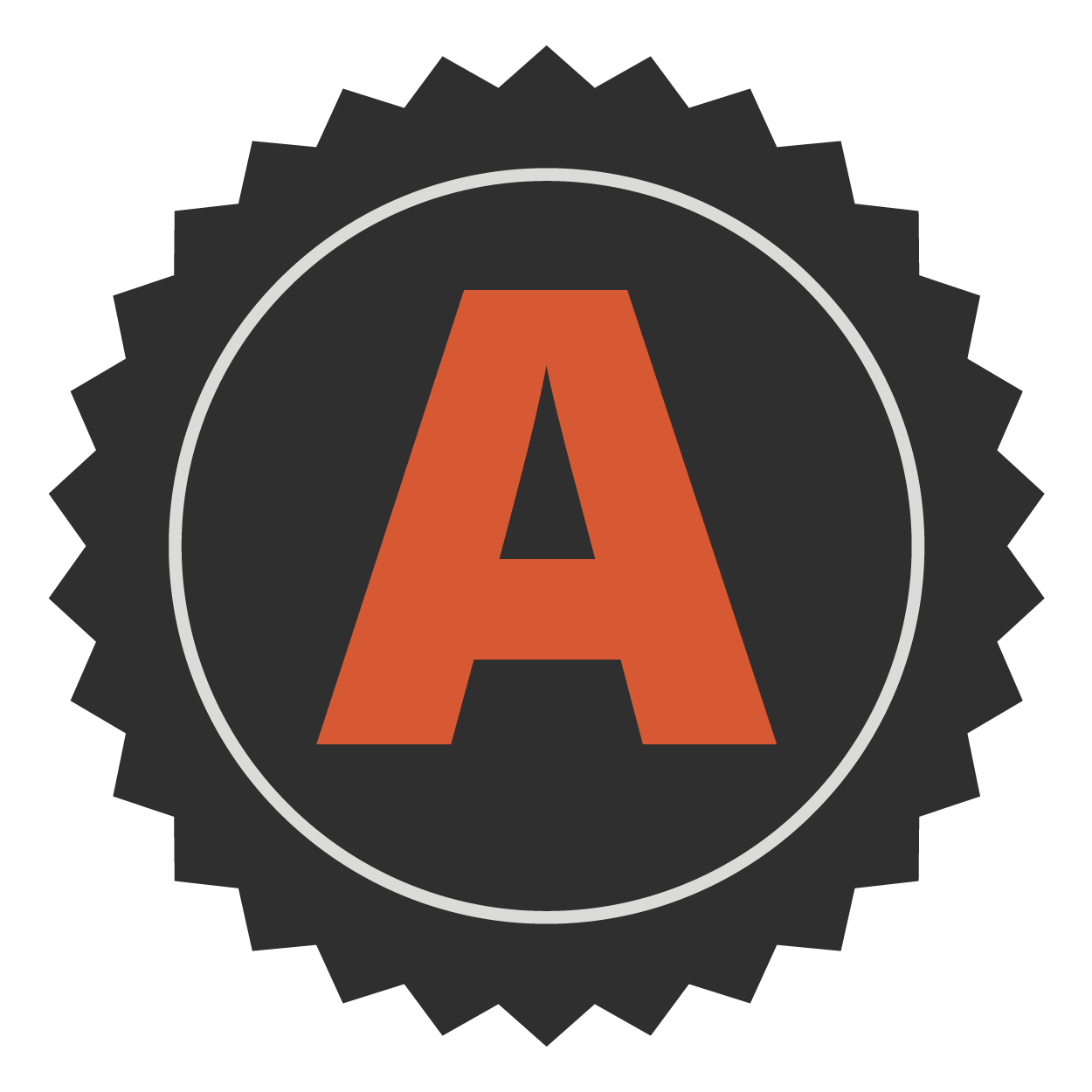 A-Rated insurance backed
Fully compliant & insurance backed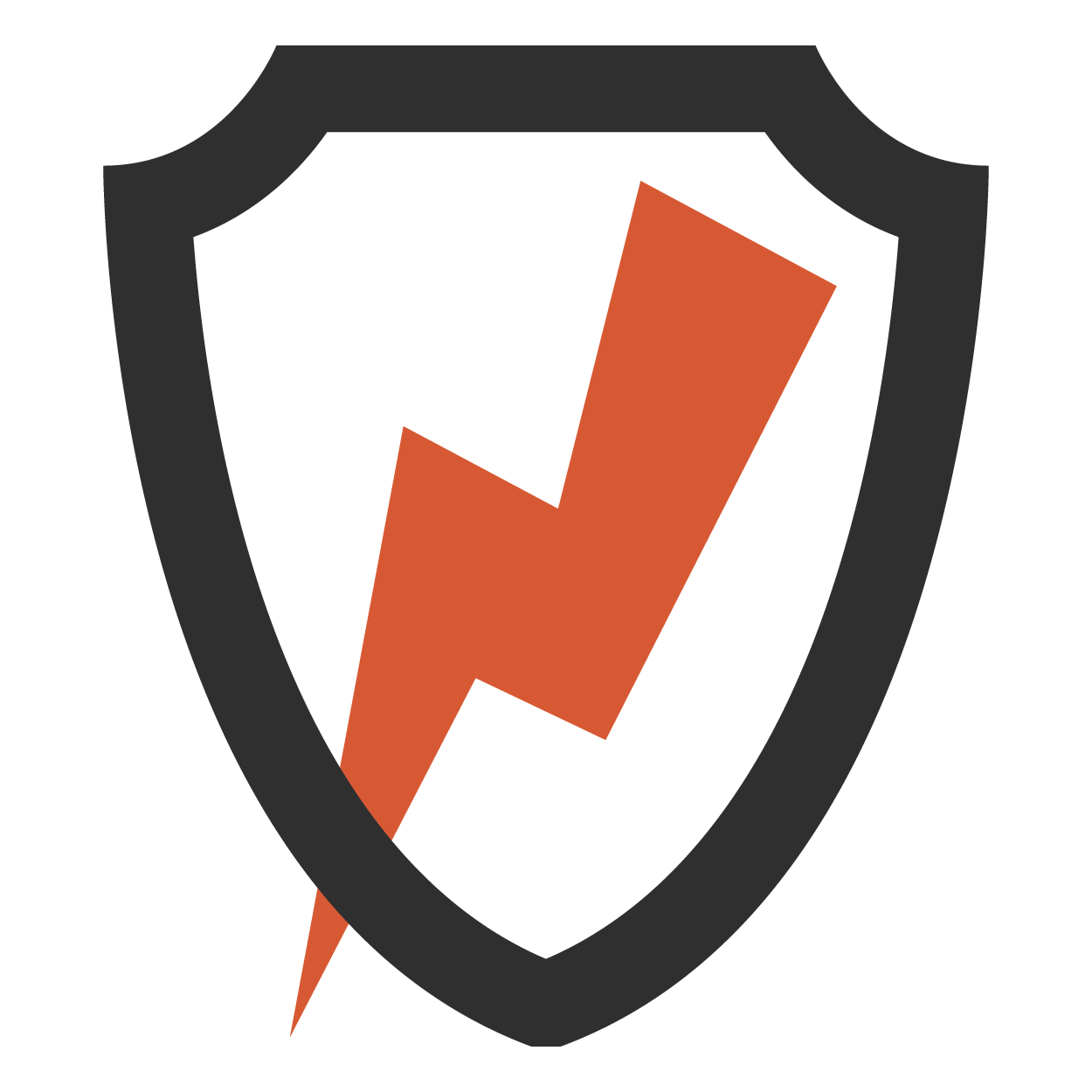 Electrical Surge Protection
For all products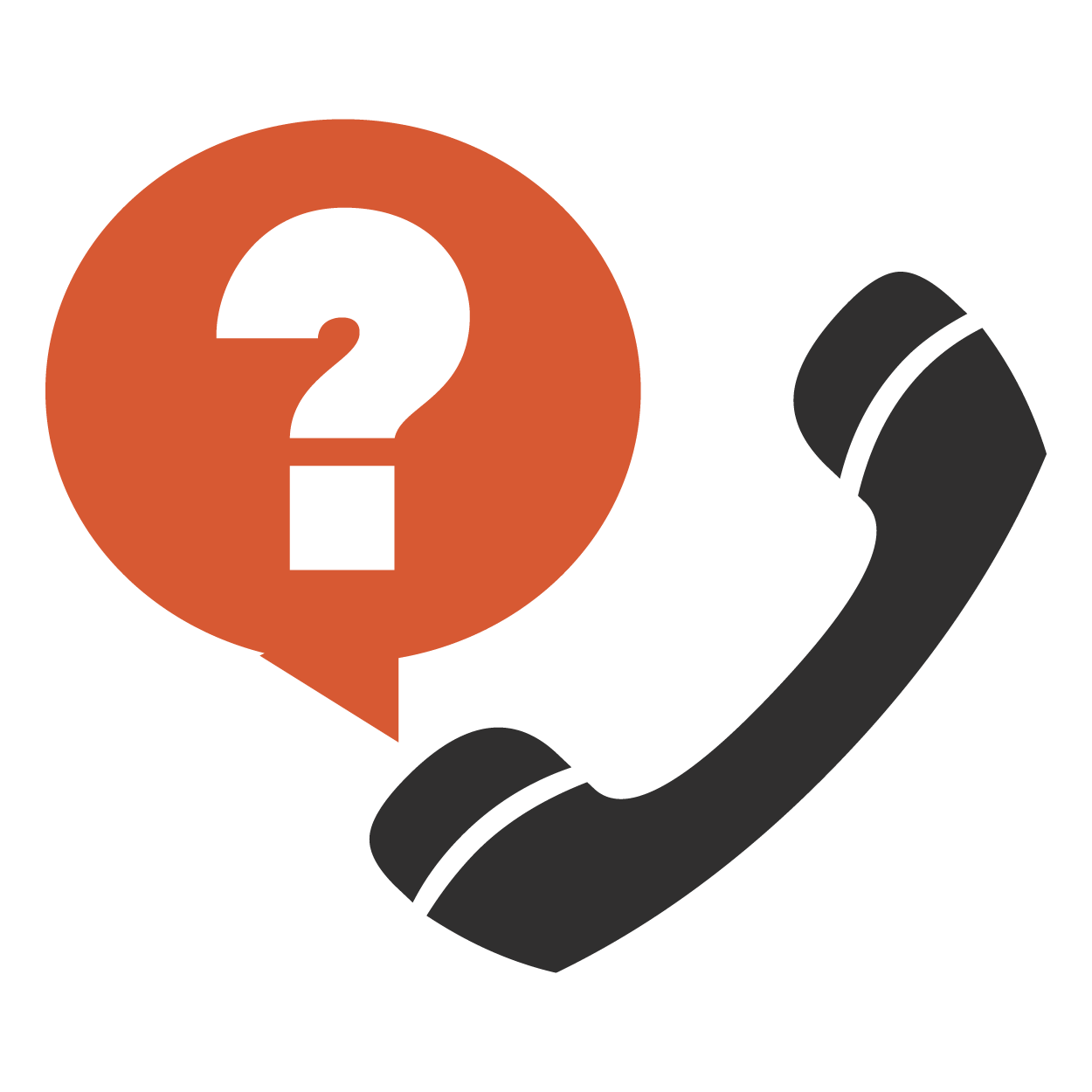 Convenient Service Department
24 / 7 / 365 customer service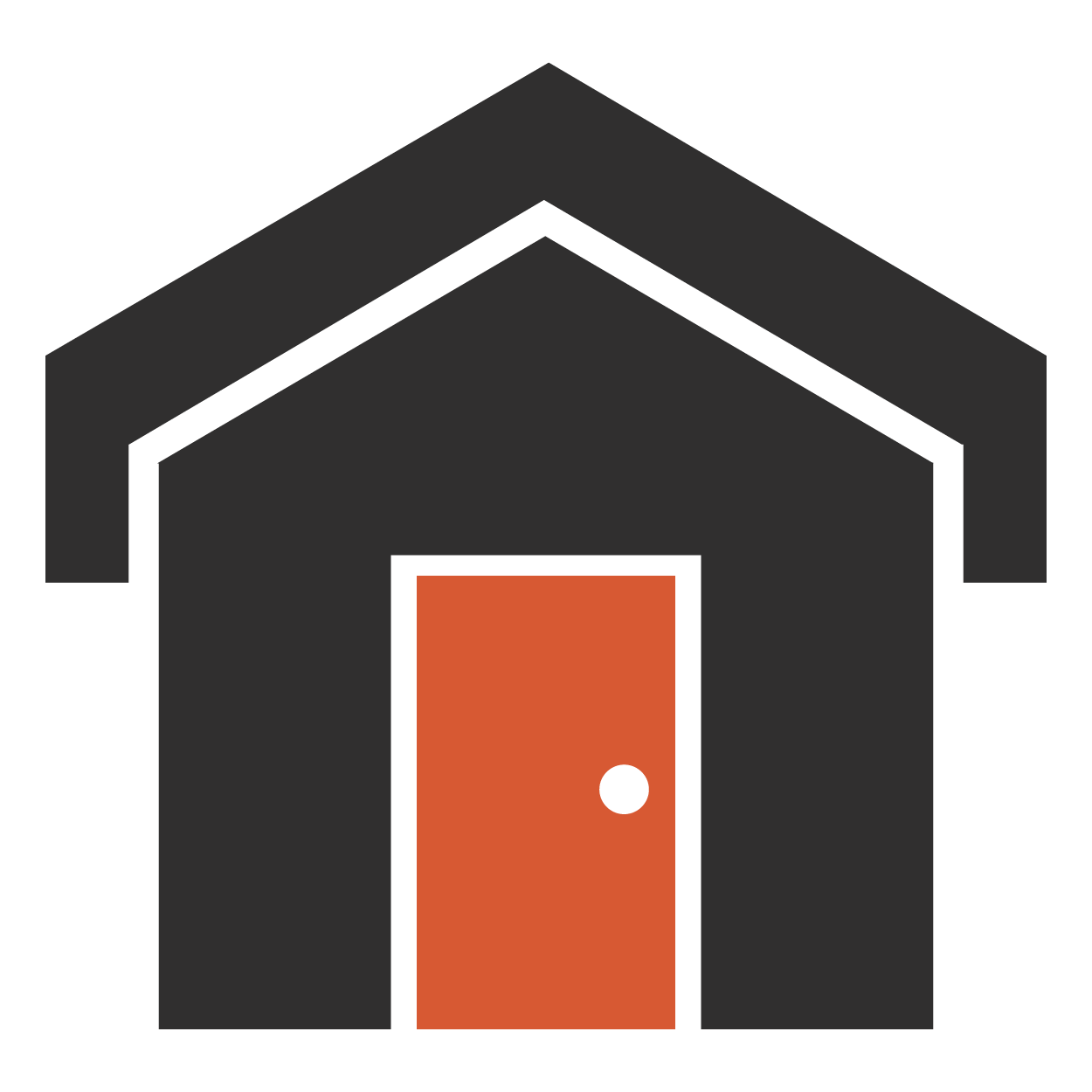 We come to you
In Home Service for eligible products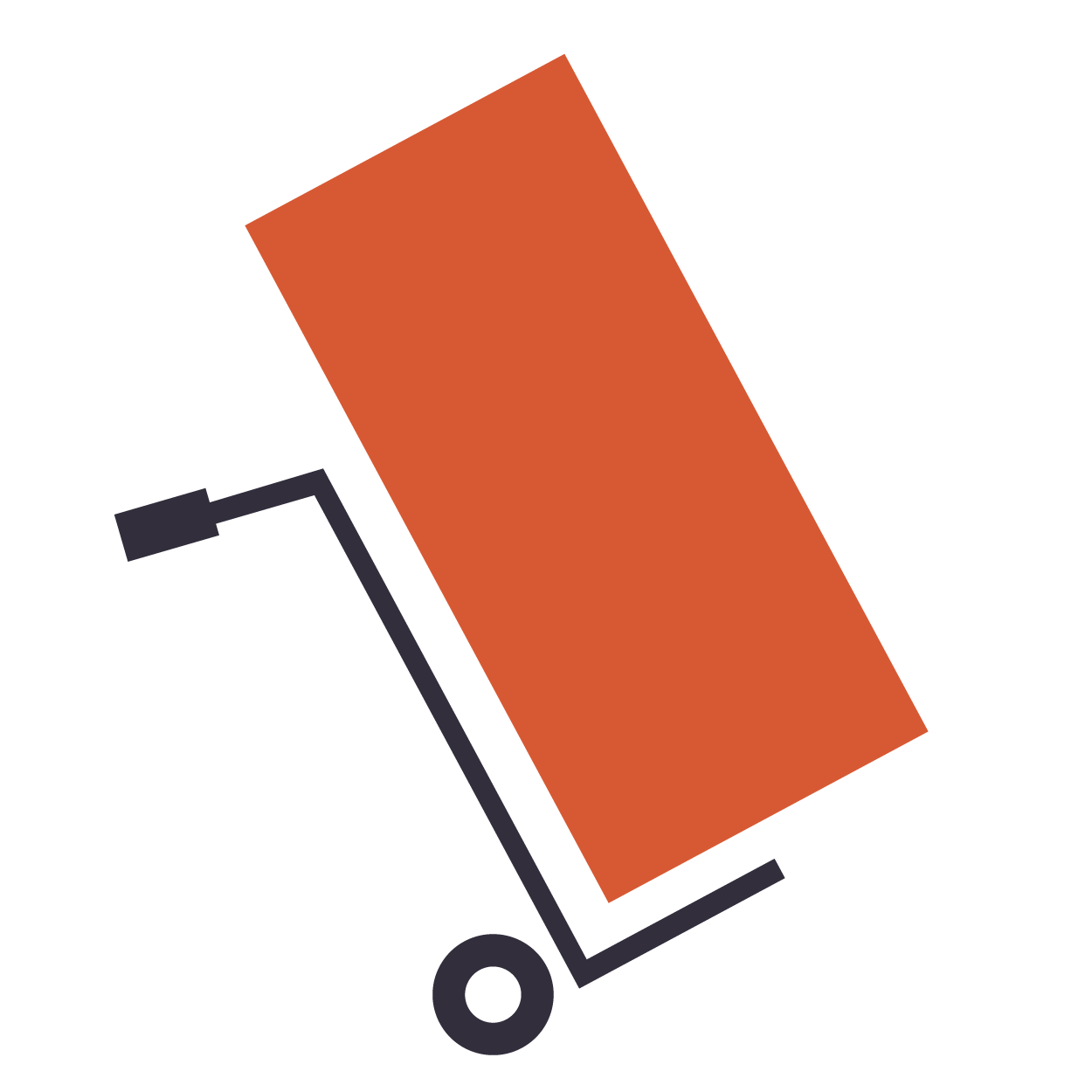 Free removal & re-installation
If your product is replaced by us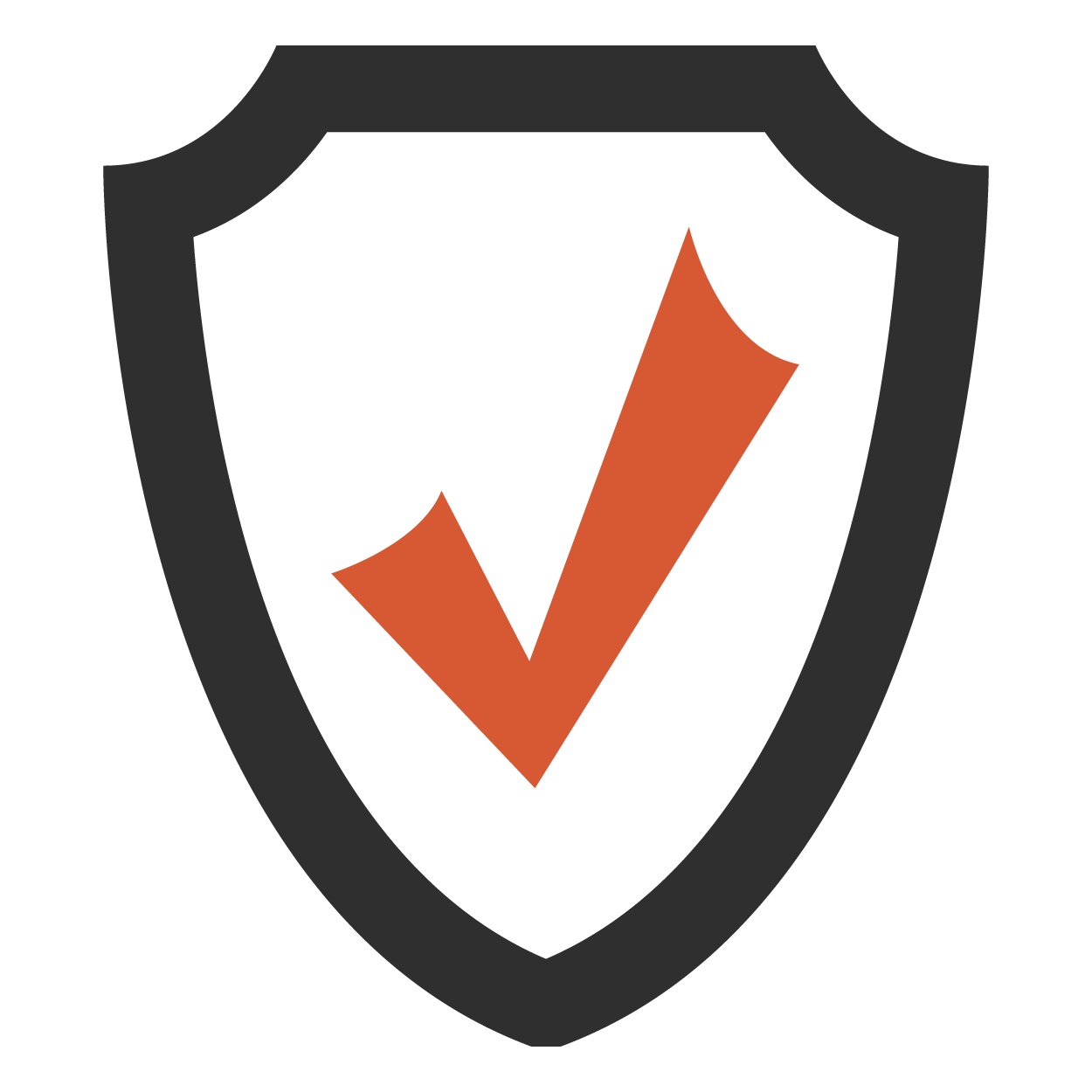 Covered on Mechanical & Electrical Failures
Parts and Labor for covered repairs – must be an authorized covered claim
Do You Have Any Questions?
Here are some of our frequently asked questions
WHERE WILL MY PRODUCT BE REPAIRED?
For Repair Plans, repair service will be scheduled at an authorized service center for transportable items. Large or immovable items may be serviced on-site.
HOW MANY TIMES CAN A PRODUCT BE REPAIRED?
For Repair Plans, a product may be repairable multiple times. If the same component of an individual product requires more than three (3) repairs, or if it cannot be repaired, it may be replaced at no additional charge with a product of equal value.
Essential Protection Program
877 600 4006
Customer Service
799 Windmiller Drive Pickerington, OH 43147
© 2016 Essential Protection Program | OMD