Extended Service Plan agreements offer customers the highest level of product protection against potential failures of their new purchase – beyond the product's original OEM warranty. At Essential Protection Plan, we develop specialized programs to meet your individual needs.
The Essential Protection Plan provides extended service contracts on a variety of hardware products, such as:
Lawnmowers
Generators
Plows
Pressure Washers
Tillers
Grills
Wood chippers
Cultivators
Log Splitters
And much more…
WE AREN'T JUST ANOTHER PROTECTION PLAN… WE ARE THE ESSENTIAL PLAN!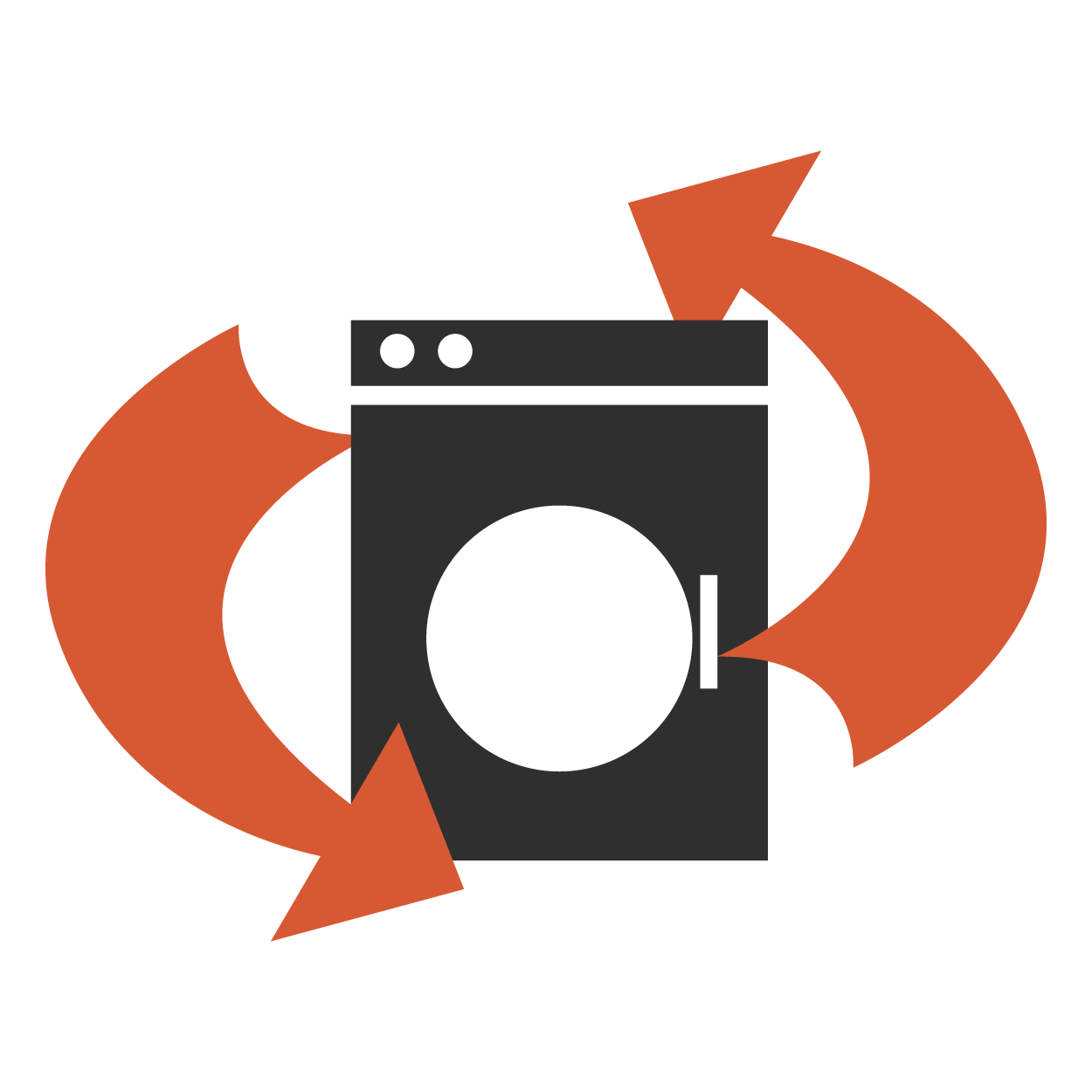 If it can't be fixed, it will be replaced
Repair or replacement promise on all authorized repairs for your covered products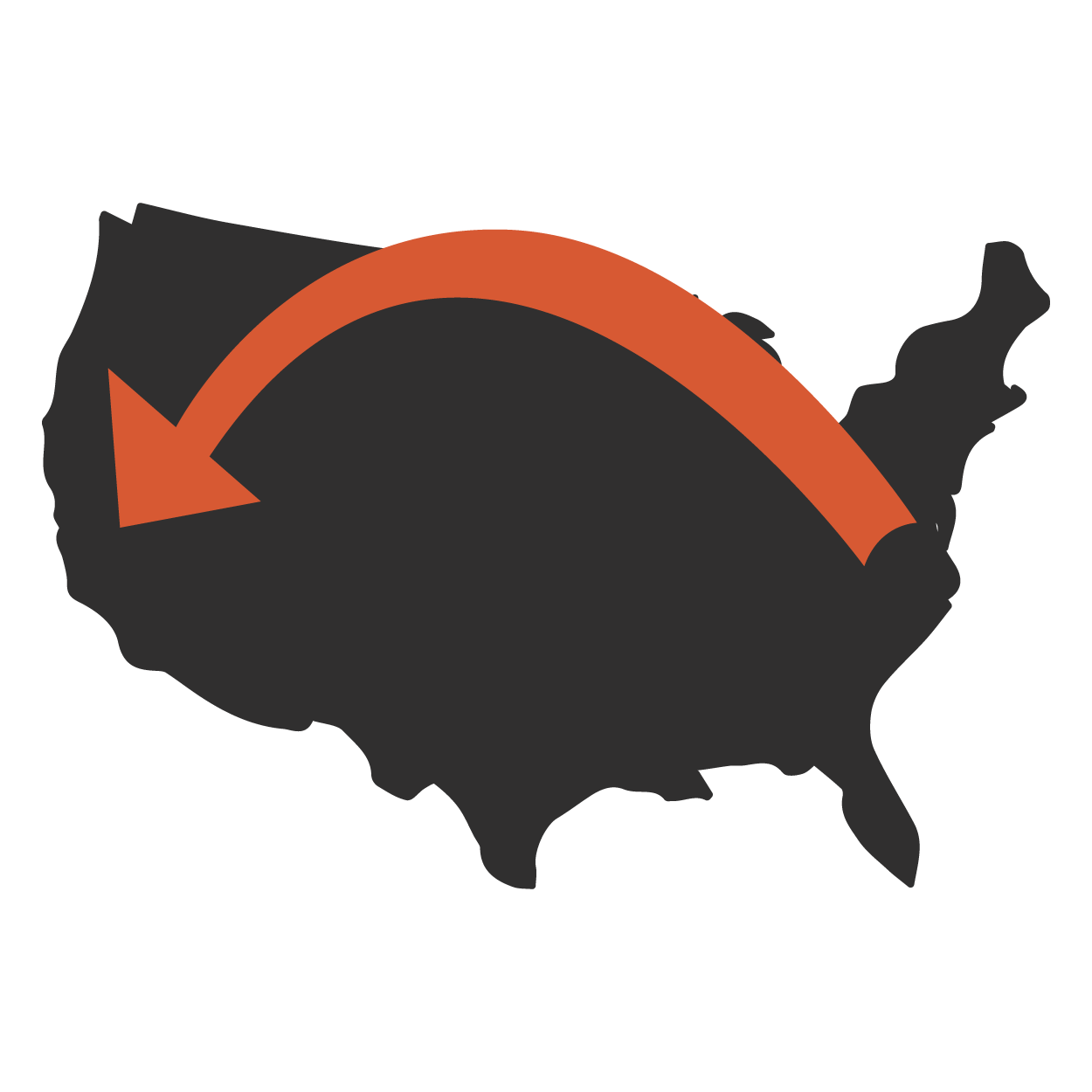 Covered even if you move
Nationwide Services on all authorized covered claims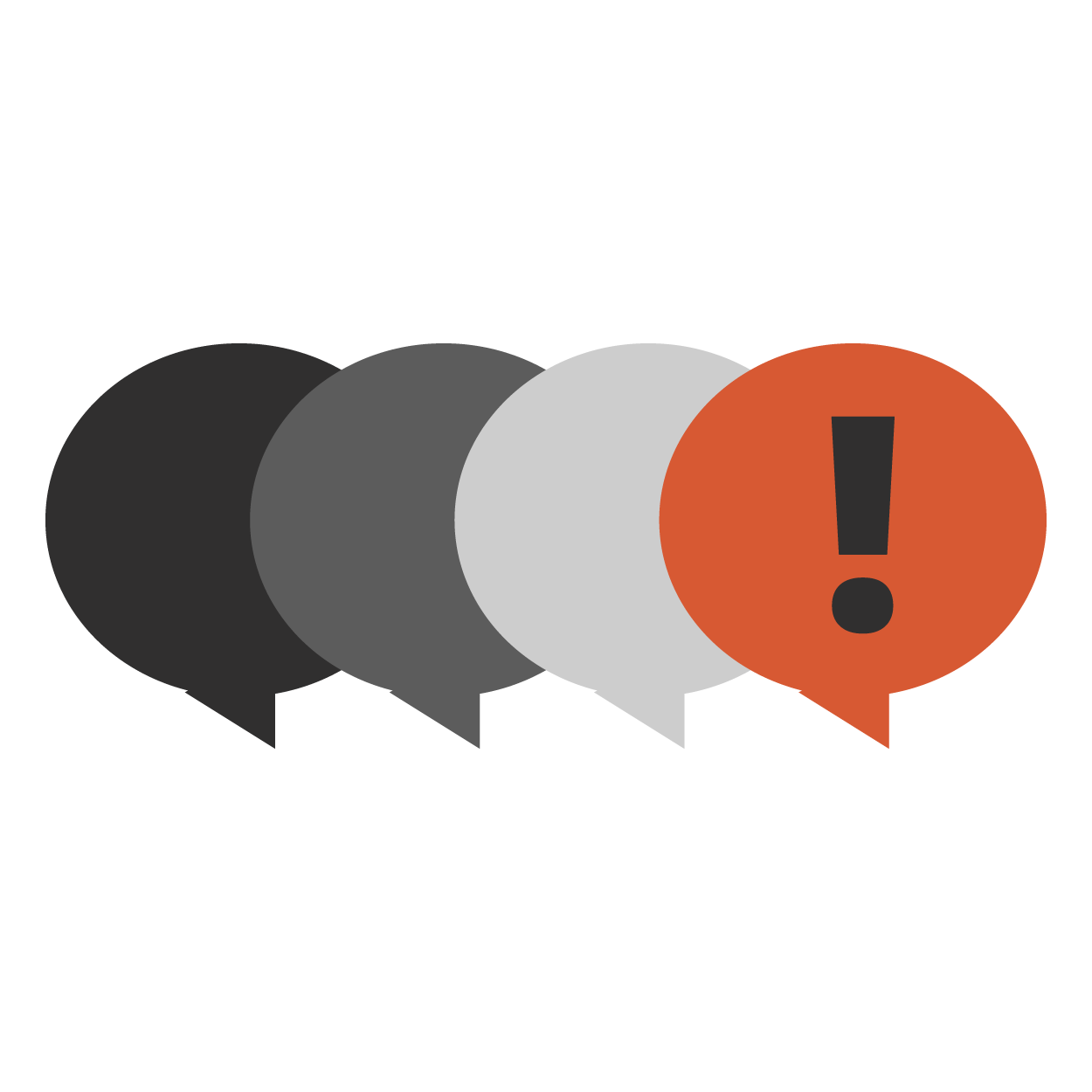 No Lemon Guarantee
Replacement if 4th authorized repair is required on covered product within a 12 month period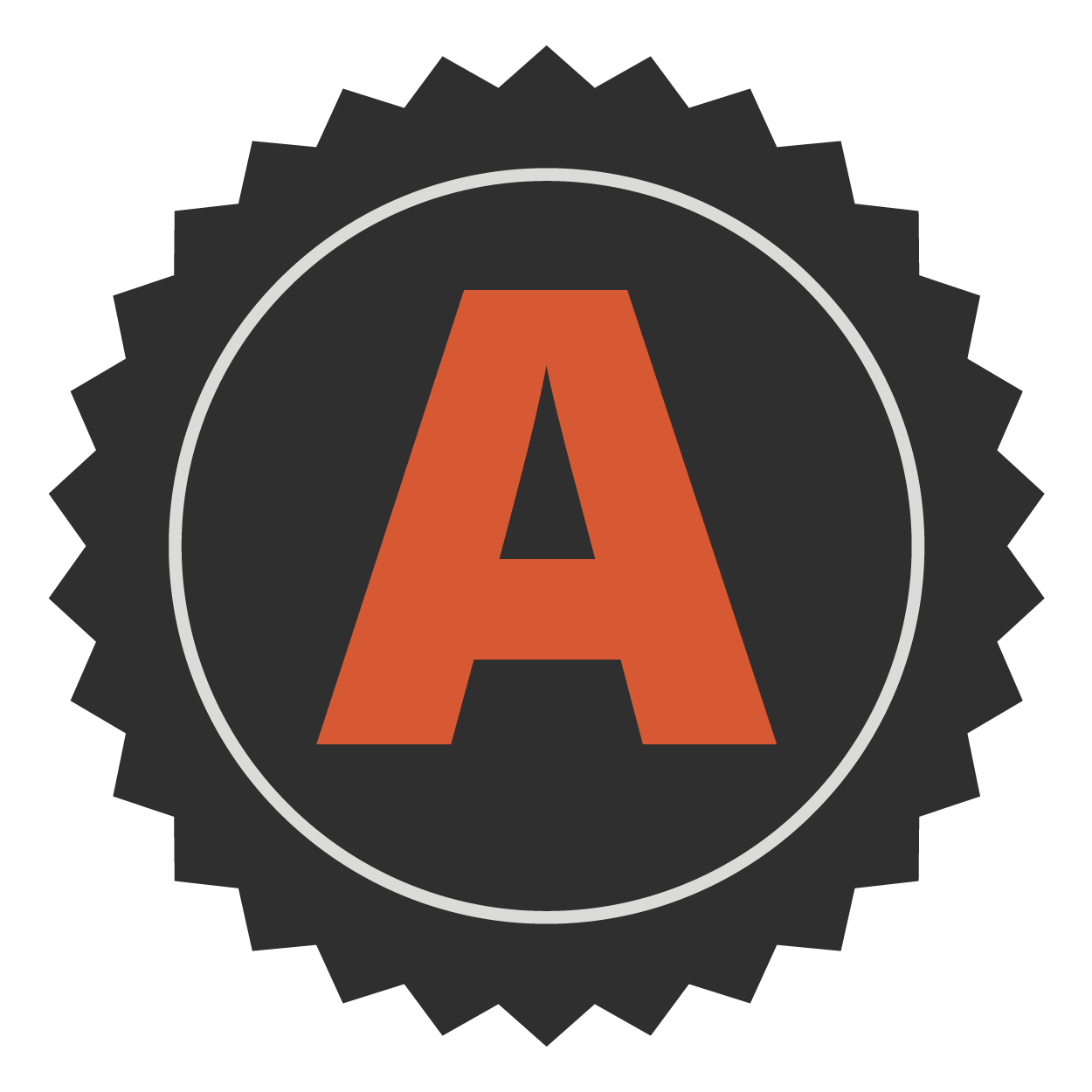 A-Rated insurance backed
Fully compliant & insurance backed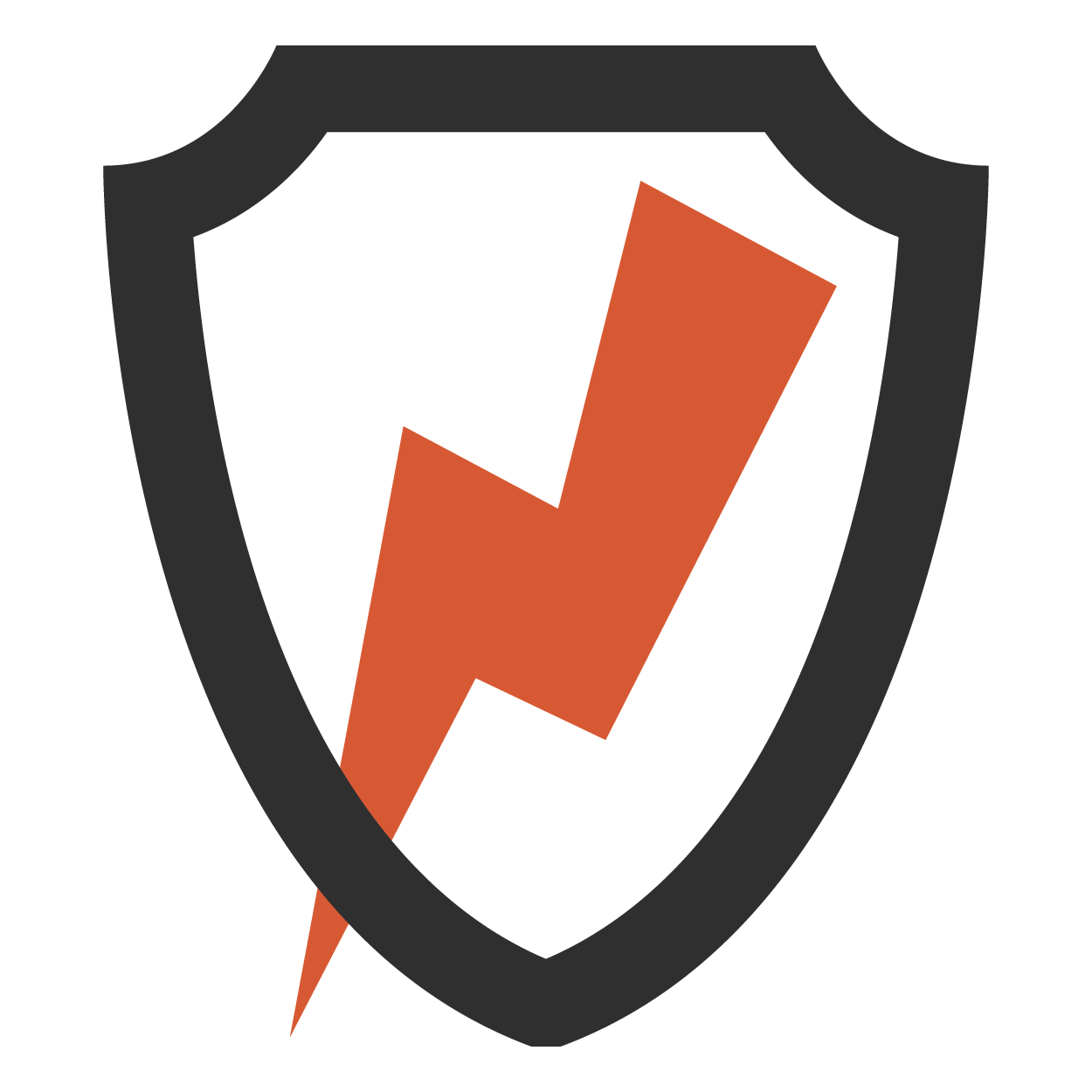 Electrical Surge Protection
For all products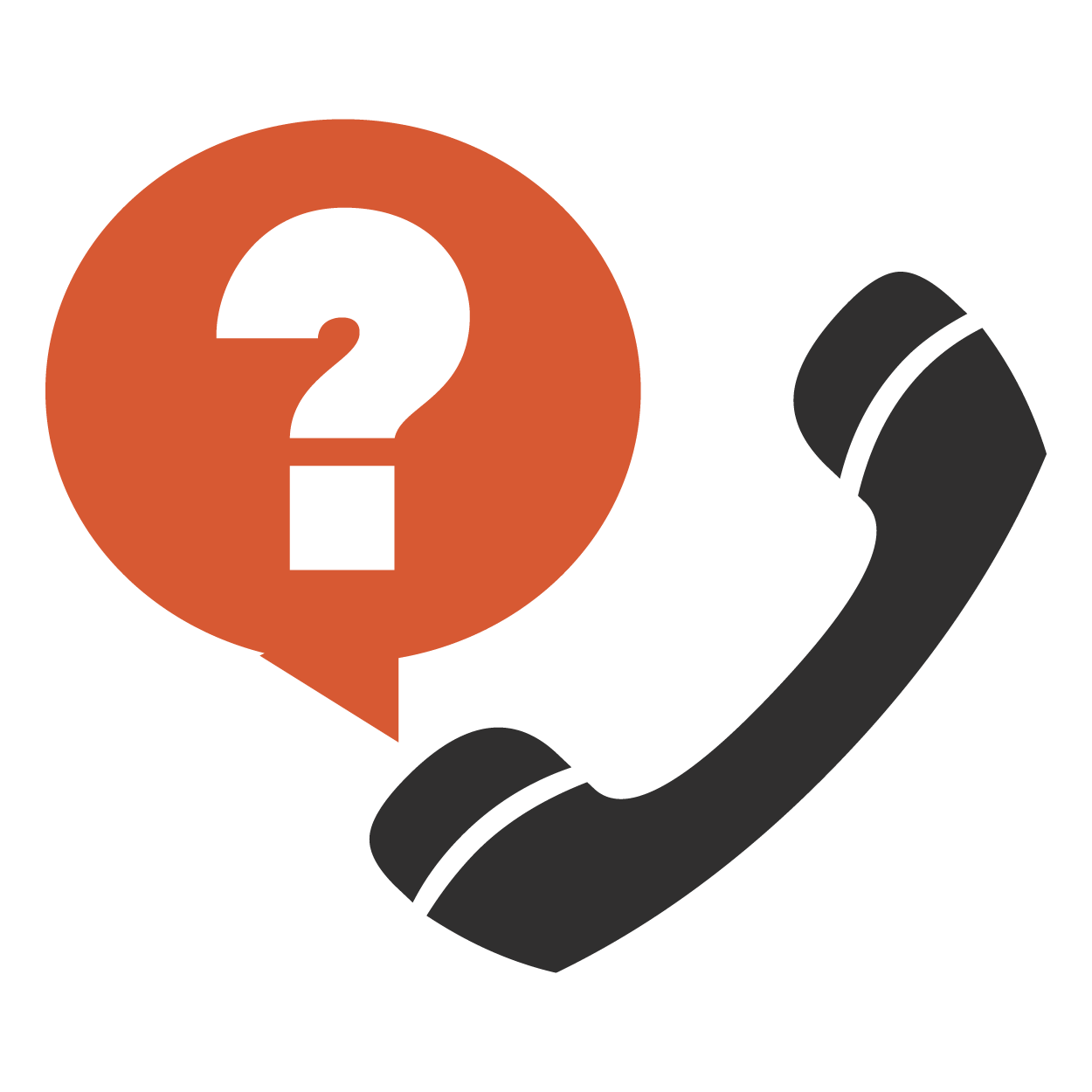 Convenient Service Department
24 / 7 / 365 customer service
Additional Benefits for the Dealers
No cost to you
Increase your revenue/profits
Increase customer satisfaction
Increase confidence in your products
Add value to your products
Increase customer loyalty
Enhance your brand image
Increase your growth potential
Do You Have Any Questions?
Here are some of our frequently asked questions
HOW MUCH DOES IT COST TO PARTNER WITH EPP?
There is no cost to you. We take care of all the startup, training and maintenance costs of the program. All you have to do is report the Extended Service Plans your teams sell then sit back and watch your revenue increase.
WHO IS ESSENTIAL PROTECTION PLAN?
Essential Protection is a Warrantech partner, and we have over 50 years of experience in Business Solutions and are the providers of the Industry Leading Extended Service Plans administered by Warrantech, the Leader in the Extended Service Plan Industry with an A+ Rating. Our business development call center is in compliance with all FCC and TCPA rules and regulations.
WHAT'S IN IT FOR ME?
By partnering with us today, you will be able to increase your profits at no cost to you. For every Extended Service Plan your sales force sells, you make a great percentage of that sale. In addition, with our program, you will increase your customers' satisfaction by giving them peace of mind knowing that they do not have to worry about expensive repair bills anymore because their products will be protected.
SO WHAT HAPPENS AFTER I SIGN UP?
Great question. After you sign up to sell Essential Protection you will receive a welcome packet that will include resources on how to report sales that you make, strategies on selling Extended Service Plans, recommended retail pricing, and promotional materials to give to your customers who buy Essential Protection.
Essential Protection Program
877 600 4006
Customer Service
799 Windmiller Drive Pickerington, OH 43147
© 2016 Essential Protection Program | OMD